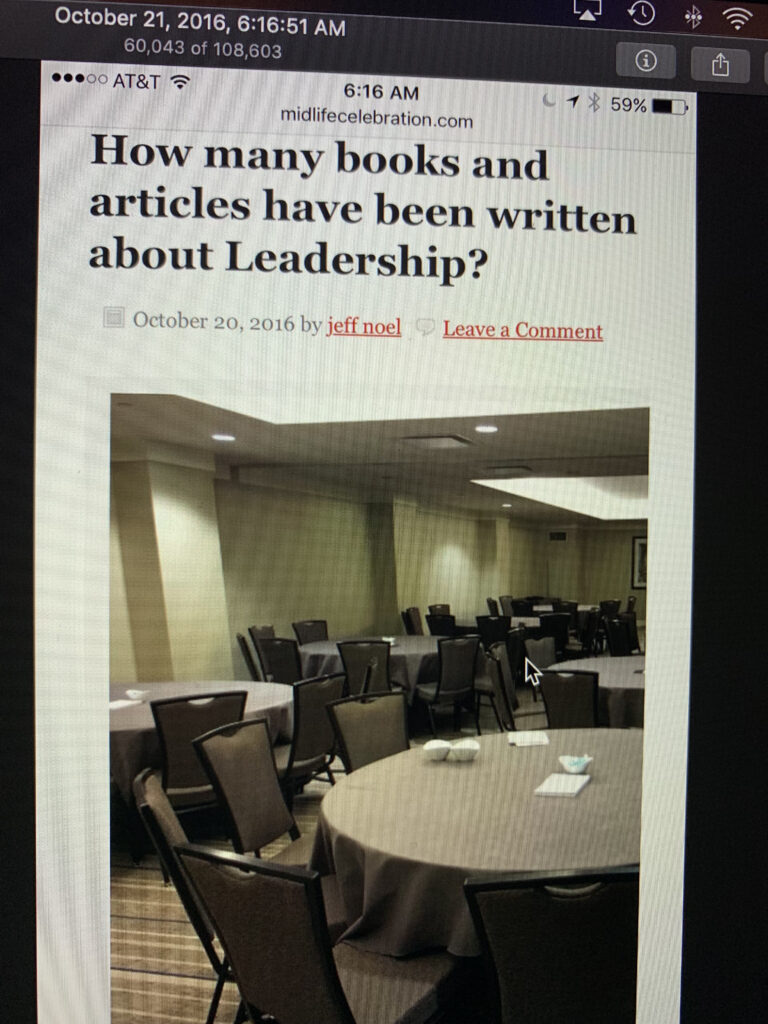 The reason for asking JB a second time was because I finally got real with myself and said, "You're never gonna write seven Disney Business books on your own."
Saying that out loud, freed me to be willing to pay a substantial fee to enlist JB's expertise. In fact, based on a scalable formula for all seven books, the fee seemed like a well-paid opportunity.
JB countered with a number that took my breath away.
Got frustrated.
Got defensive (probably).
We shook hands and never spoke of it again.
• • • • •
This website is about our HOME. This is the fifth of five daily, differently-themed blog posts about: (1) mind, (2) body, (3) spirit, (4) work, (5) home. To return to Mid Life Celebration, the site about MIND, click here.