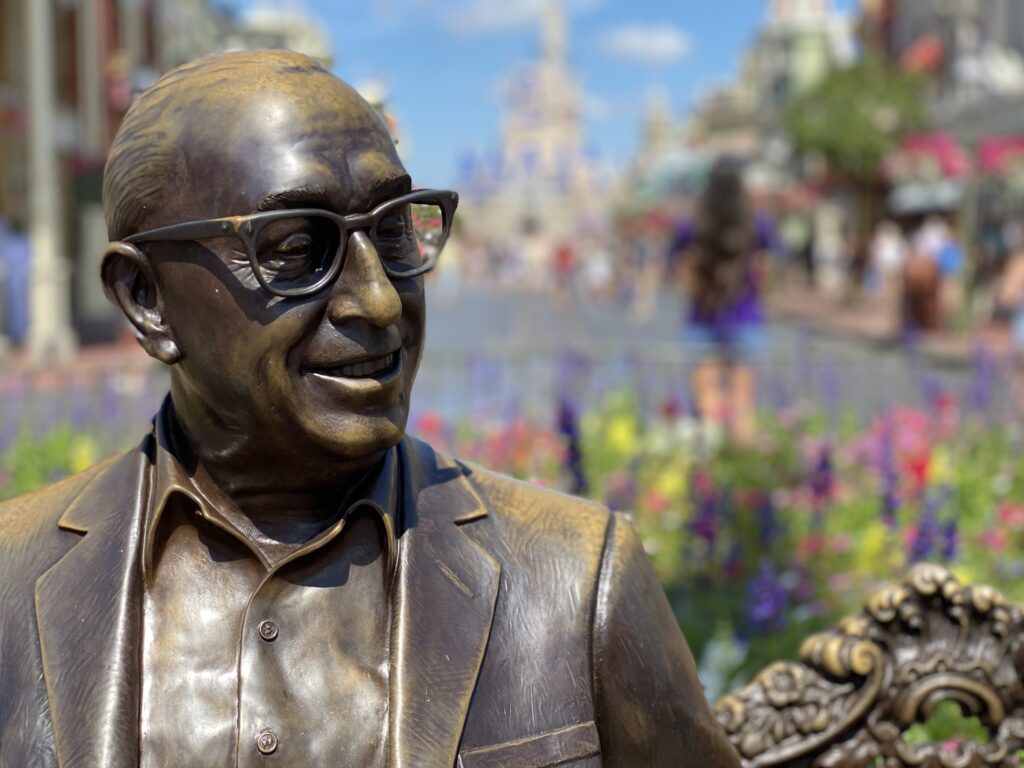 Roy Disney, Walt's older-by-seven-years brother was at Walt's deathbed.
What Roy witnessed compelled him to make his brother's dream a reality.
Walt used the square ceiling tiles in his hospital room as a Walt Disney World map.
Walt pointed at individual tiles and said, "In that square mile we're gonna do this. In this square mile we're gonna do that."
Roy was profoundly impacted by Walt's final words.
• • • • •
This website is about our HOME. This is the fifth of five daily, differently-themed blog posts about: (1) mind, (2) body, (3) spirit, (4) work, (5) home. To return to Mid Life Celebration, the site about MIND, click here.